MIC has in-house die-shop equipped with all types of dies and tooling, jigs & fixtures using machines such as: VMC machines, Plano Milling Machines, Spark Erosion Machines, Hydraulic Copy Milling Machines, Heavy Duty Lathe Machines, Die Sinking Machines, Spark Erosion Machine, Vertical Band Saw Machines and Heavy Duty Pillar Drilling Machines.
Dies are produced using Wooden Pattern Graphite Electrode. Full sets of templates are fitted on sinking of the die for rigid dimensional checks and inspection.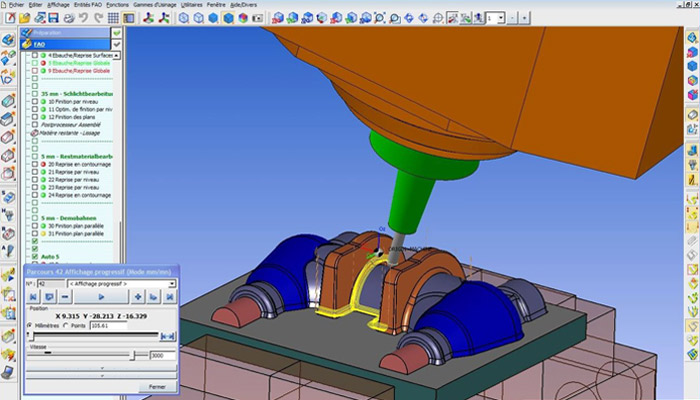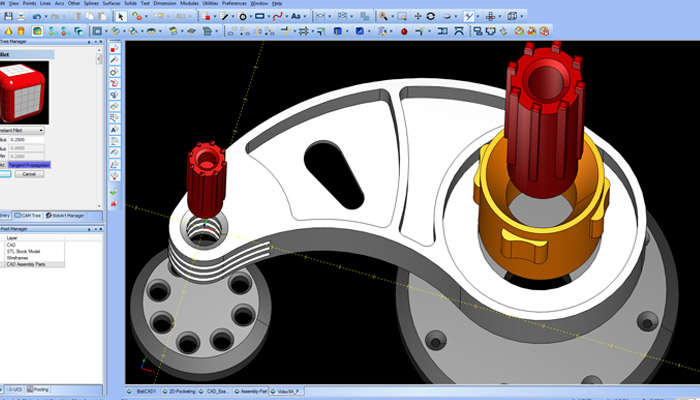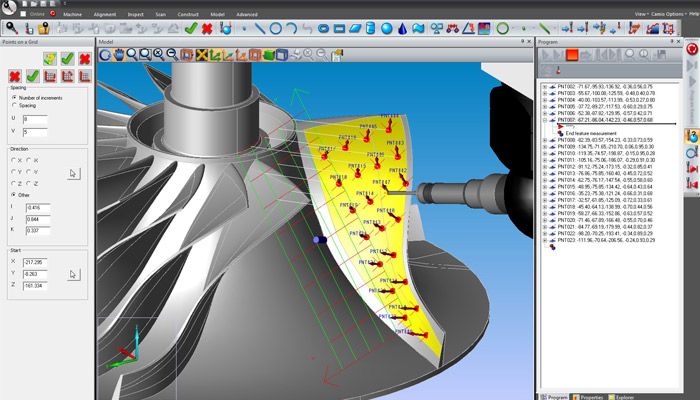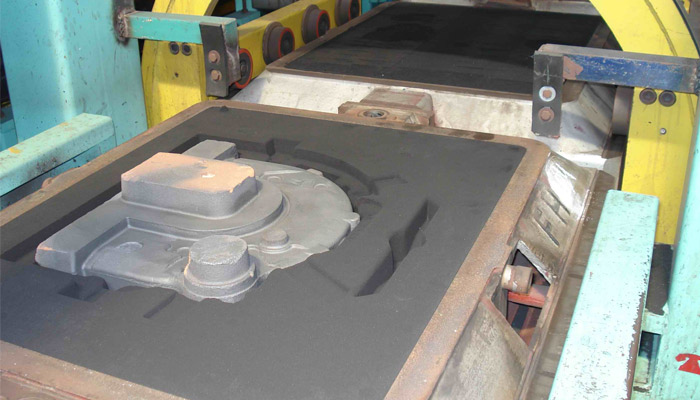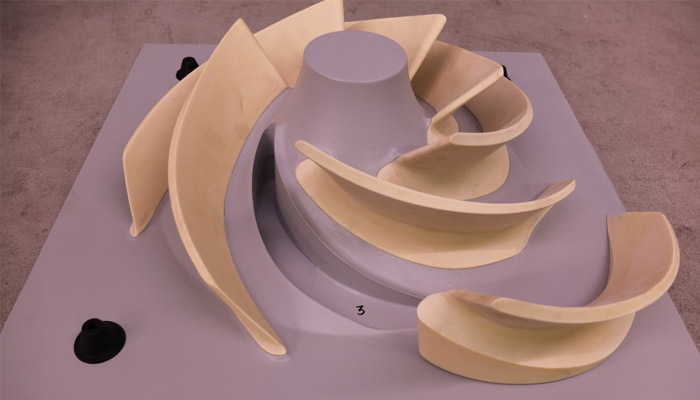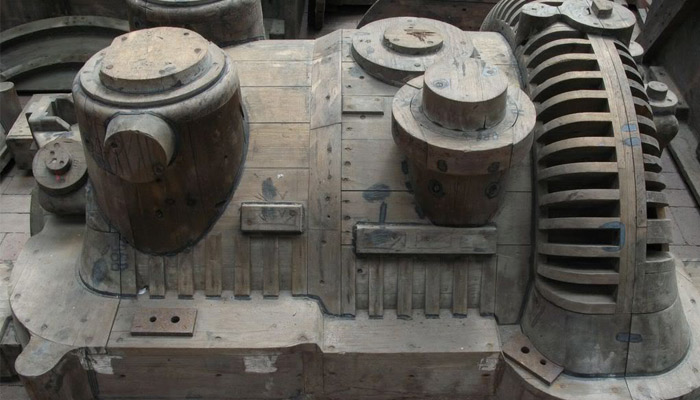 When it comes to product development and manufacture, time is of the essence. That's why Investacast has a competitive advantage when it comes to expediting rapid product development.
Unlike some foundries, there are no hidden costs – once sampled, proven and paid for, the tooling is wholly owned by the customer.
We have been evolving our tool room capabilities and meeting our customers' expectations since 1970 thanks to constant investment in technology and the people skilled to operate it.
Our designers and toolmakers will work directly with you to advance your concept drawings to the production stage through a combination of cutting edge technology and professional skills.
Tool Design and Production:
We design all tools in-house using Solid works CAD CAM software
We can produce a range of tools – from the basic to the most complex
We operate manual and automatic operation wax machines
We design and manufacture tools for all product volumes
What we need from you:
CAD model geometry in the following formats: IGES, Solidworks SLDPRT, Parasolid X_T, Step .STP
We are also able to utilise other CAD geometry formats (including some native CAD files)